I think I am ready for Sheep + Wool.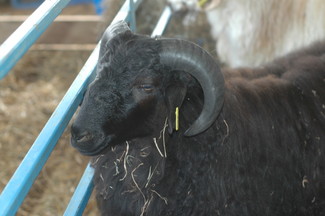 I've bought bottled water. I've made meetup plans with my mom and aunt. I've set a budget.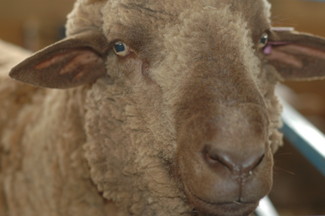 I've made a list (it was shorter — it grew twice):

yarn for Fugl for DH — not Lopi, but something comparable and special.

a bag for my Lendrum (this is questionable)

some Tess Silk&Ivory OR Brooks Farm for a wrap or something for me
If you see me, give me a shout! This photo is almost a year old, but it's pretty accurate (hair is a little longer right now).
I think I am going to wear my Ravelry beta shirt and a lime green cardigan — and I will have my purple Tom Bihn bag. I should also make it to the Ravelry meetup (not the party) on Saturday to get my Hello! pin.

Have fun!