There has been knitting, yarn purchasing, a tiny bit of spinning (my knee can't hold up to it for long), physical therapy, playoff hockey, photos taken, programming, yardwork, birthday celebrations, anniversary celebrations …
Basically everything except blogging.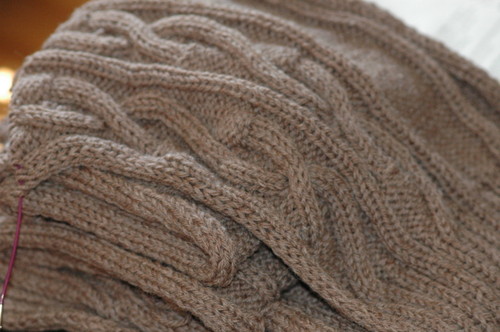 sweater pieces
I have been fairly project monogamous — my goal is to finish this sweater (Patons Cabled Hoodie from Street Smart) so I can move onto a certain summery sweater project.
I've completed the back, sleeves, and 75% of one front. I have the other front to knit and then I need to make a decision: hood or no hood? I love hoodies and wear them ALL the time, but I am tempted to do a tall ribbed collar on this one for some reason.
It's not very exciting — but I am very much enjoying knitting it! — and the yarn is so neutral that it simply doesn't seem like much fun to take photos of.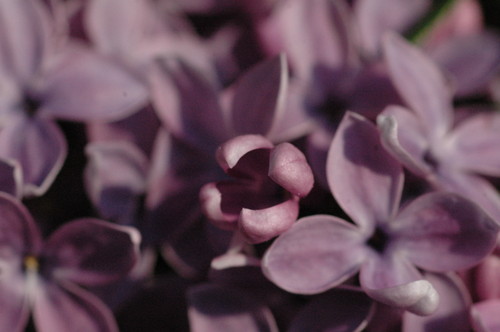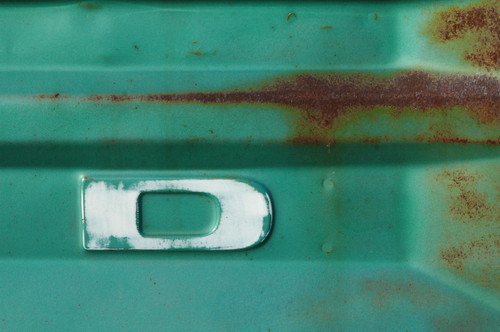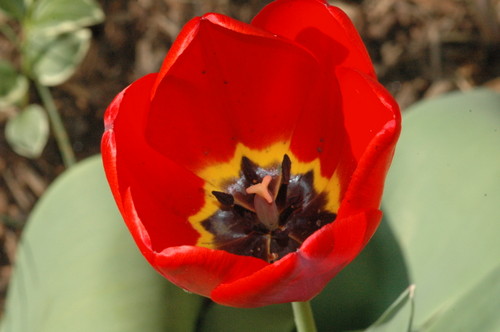 Luckily I have plenty other non-neutral-colored things to take photos of.